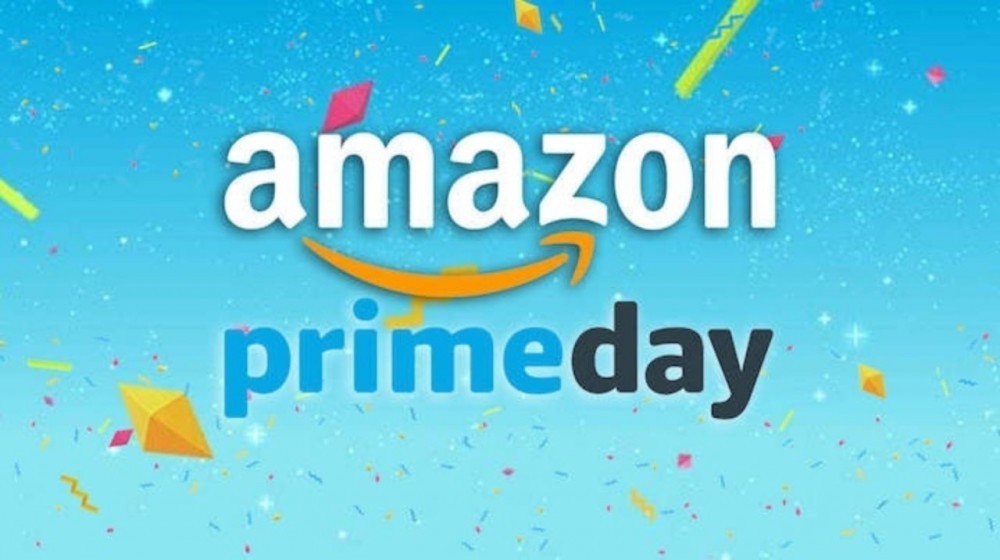 DJI Amazon Prime Day – What Amazing Deals Does 2019 Bring?
July 15, 2019
It's Amazon Prime Day again. Actually, I'm going to say these are Amazon Prime Days since it runs today and tomorrow (July 15th-16th, 2019). Now, this is a site for drones so I'm going one step further and calling this DJI Amazon Prime Day!
As is customary, Amazon has a bunch of deals triggering throughout the event. Some are available during the entire event and others only at specific times.
Today's post will list the DJI deals you can take advantage of to get that drone or accessory you've been holding out on. I know this post is coming during the even so it's going to be short and sweet, so I can get it out quickly.
Let's take a look…
THIS POST MAY CONTAIN AFFILIATE LINKS. PLEASE SEE MY AFFILIATE DISCLOSURE FOR MORE INFORMATION.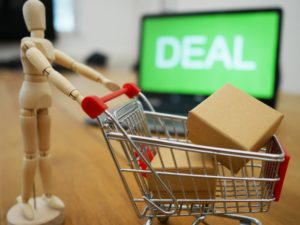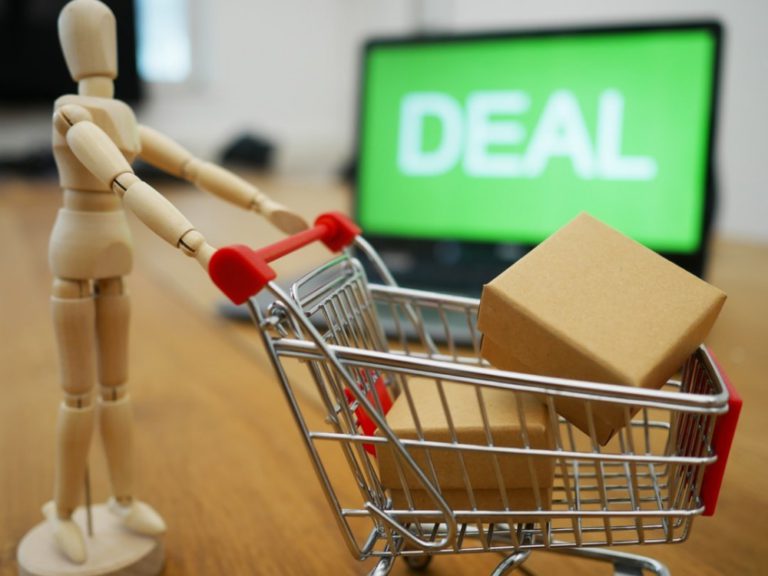 Show Me the DJI Amazon Prime Day Deals!
OK, I'm not going to slow you down with words here. Here they are:
Tello
I recently won one of these drones. It is a great starter drone and just a lot of fun. You can also learn to program it and take it to a whole new level… Save $10 off the drone itself or $20 off the combo.
DJI Spark
A step up from the Tello but not quite the Air, this guy fits into a niche all it's own. Save 20% during this event! Check out my review here.
DJI Mavic Air
The Mavic Air is a great, compact drone for the traveling enthusiast. If you've been holding out on this one, grab it now. You can get it for $120 off! My review.
DJI Mavic Pro
This is the bird I have. I love it so much. If you're looking for a capable, portable, drone with excellent handling and image quality, this just might be the one for you. Save $170 by grabbing it now. The Mavic Pro is the first drone I reviewed on this site.
DJI Mavic 2 Zoom Bundle
This is an upgrade to the Mavic Pro for sure. If you're looking for optical zoom capabilities, the Mavic 2 Zoom is a good option. It comes will all sorts of accessories and. If you pick up this bundle, you'll save $450! Here's more information on the Mavic 2 Series.
DJI Goggles Racing Edition
I finally picked these up for myself last Christmas. I love them. If you're looking for that first-person view or something to use as a secondary controller (maybe just for controlling the camera, etc.), pick yourself up one of these babies. You're saving $100 if you grab it during Amazon Prime Day. Check out what I had to say about the DJI Goggles Racing Edition.

That's what I have for the DJI drone stuff but that's not all DJI has up its sleeve. Check out their other items that went on sale for this event…
Wait, There's More!
You probably know that DJI is also in the camera/camera accessories market. They've provided some great deals on those lines as well.
DJI Osmo Action
This little beast is DJI's contender to take down, current king, GoPro. It boasts quite a few features and has a great discount currently available. The best deal comes with a 128GB memory card and DJI's Care Refresh program. Yes, I wrote about this one too.

DJI Osmo Pocket
If you're looking for a portable (and we're talking tiny) 3-axis gimbal-stabilized camera, then the Osmo Pocket is a perfect match. Grab this deal and save $30! Check out my review here.

DJI Ronin-S
If you play with the big boys and have a nice DSLR camera that you need 3-axis stabilization for, look no further than the Ronin-S. If I were still shooting with my DSLR, I'd have one of these. Save $100 now.

As you can see, DJI didn't forget the photographer/videographer. If you have been toying with the idea of grabbing one of the items above, do it now while you can take advantage of the savings!
Other Deals
There are many deals out there. I've brought you the ones I know of. If you see any others, please comment below and I'll add them to this section so those who read this post can take advantage of them.
Conclusion
There you have it, today's and tomorrow's DJI Amazon Prime Day deals. What do you think of them?  Will you be taking advantage of any of the above deals?
Do you know of other deals currently available? Did you or do you plan to take advantage of one of the deals listed above? Might you have some tips for those who may not yet know which deal to take advantage of? Let me know by commenting below.
Thank you,
Scott Hinkle
MavicManiacs.com