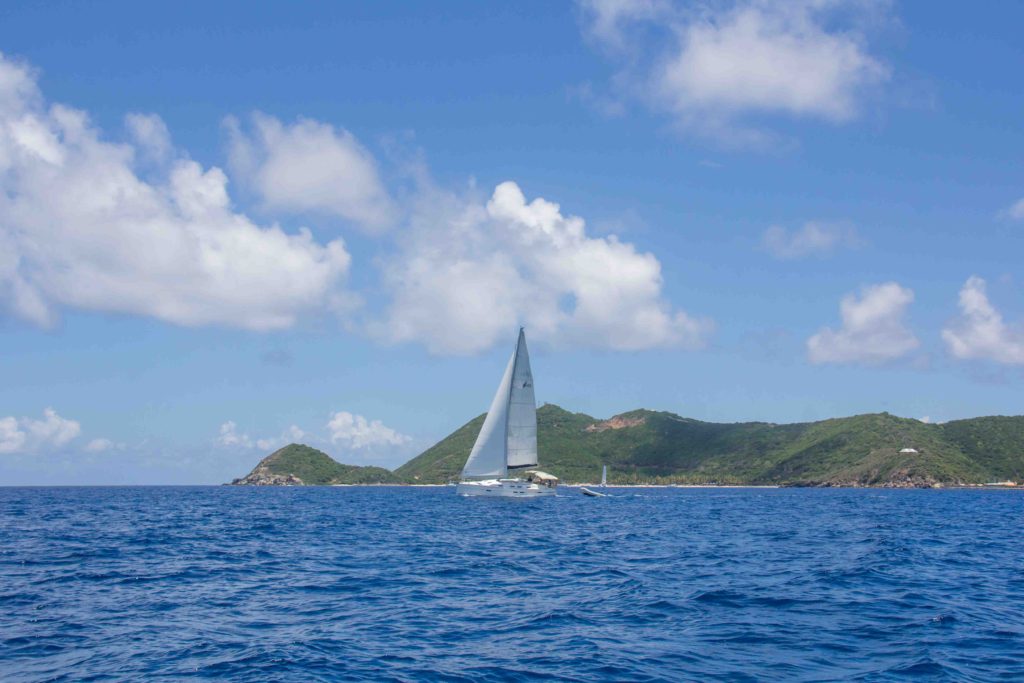 I'm Going on Vacation – A Call for Comments
April 12, 2018
2
By
Scott Hinkle
So I've been looking forward to this for a while and it's that time. I'm off on a two-week vacation starting on Saturday, April 14th. I'll be back on Tuesday, May 2nd.  Since I'm going on vacation I'm making a call for comments and suggestions.
THIS POST MAY CONTAIN AFFILIATE LINKS. PLEASE SEE OUR AFFILIATE DISCLOSURE FOR MORE INFORMATION.
Where Are You Going?
I'm off to Grenada, St. Vincent and the Grenadines!!! This will be a sailing and SCUBA diving trip where I will be aboard a 45 foot sailboat for the entire trip sailing from island to island.
Are You Bringing your Mavic?
Of course! I've done my research, check out my post titled Traveling with Your Drone – Things to Consider. I'm hoping to post awesome footage when I get back.
Will There Be Any Updates While You're Away?
WiFi permitting I plan to post at the very least shots and videos from my trip thus far. I'm hoping to be able to pop in and post at least once each week but I'll be at the mercy of internet availability so I can't make any promises.
How Can We Help?
I'm asking you to take this time to check out this site and comment back on this post with your thoughts on this site, it's content, drones in general, etc. I'm also asking you to let me know what you'd like to see here. Are you more interested in the making money with your drone line of posts, reviews, accessories, etc.? Is there something I haven't touched on yet that you'd like to see?
I truly want to make this site the go-to site for all things Mavic and I really won't get there without your input. Please let me know what would make this site better for you.
Conclusion
So there it is, a little "I'm going on vacation na na nana na" taunt, an update on what to expect over the next 2 weeks and a sincere request asking for your input to help me make this site better.  Yes it's true, I'm going on vacation but, with a call for comments, this is your chance to help me make this site better for the Mavic community.
I will be reading your comments when I return (and probably while I'm on vacation, WiFi permitting).
I do review comments and, once approved, they will be visible on this post for others to see.
Thank you very much,
Scott Hinkle
Mavic Maniacs.com