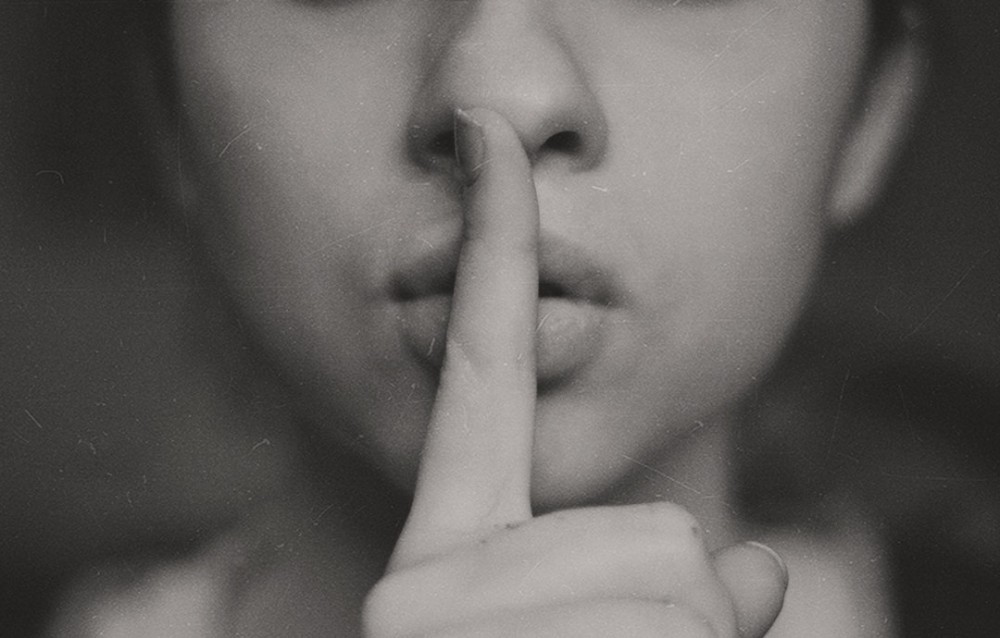 DJI Rumors – Another DJI Enterprise Announcement
December 14, 2018
As you may already know, we do like our DJI rumors here at MavicManiacs.com. Just take a look at some of our previous rumor posts:
DJI Mavic Pro 2 Latest Rumors – How Many Versions Will There Be?
DJI Announces the Because Life is Big Event
DJI blessed us with just enough information in their recent DJI Enterprise announcement to start the rumors flying once again. Let's take a look at what they've announced and then we can come up with a theory or two as to what it could be.
THIS POST MAY CONTAIN AFFILIATE LINKS. PLEASE SEE OUR AFFILIATE DISCLOSURE FOR MORE INFORMATION.
So What All Did DJI Announce?
Per the usual, not much. Here's what was found by DroneDJ:
Just a simple tweet from DJI Enterprise. Nothing big really. An image of what appears to be a cup containing hot liquid as seen through a thermal camera, some text announcing the introduction of something new coming on December 17th at 9 AM Eastern Standard Time and a semi-cryptic message: "It's going to be

".
That's it…nothing else in Twitter or from any other source.
What Do We Think It Means?
Given the "thermal image", the

emoji and the fact that it's coming from DJI Enterprise, we think, just as DroneDJ does, that it's most likely a thermal camera for the DJI Mavic Enterprise. What we don't know, aside from all of this until it's actually confirmed, is if the camera is made by DJI or if it's a third party device or maybe a partnership effort. We also don't have any details as to the camera's capabilities (Does it have zoom?, etc.).
Why Do We Think it's a Thermal Camera?
Apart from the reasons given above (thermal image,

symbol and the fact it's coming from DJI Enterprise), the main factor driving this theory is the fact that the DJI Mavic Enterprise was designed for organizations in various fields. One of the main features it's lacking is a thermal camera. Search and Rescue, fire fighting, agriculture, and many more could benefit greatly from a thermal camera solution.
Consider a nighttime search and rescue effort. The ability to see body heat would be a great advantage. The same goes for firefighting to help identify hot spots quickly. The list goes on and on.
Could it Be Something Else?
Sure it can. I was wrong on the DJI Event – DJI Announces the Because Life is Big Event. I'm just hard-pressed to think what else it could be, unless DJI is announcing a whole new bird. It just makes more sense that it's another attachment for the new DJI Mavic Enterprise.
Conclusion
Well there you go. When it comes to DJI rumors, predicting what might be is hit or miss. Now that there's another DJI Enterprise announcement, what are your thoughts?
Have you seen this announcement elsewhere? Did I miss something? Do you have more details or think I'm completely off-base as to what it might be? Please let me know by commenting below. I read and respond to each one.
Thank you,
Scott Hinkle
MavicManiacs.com