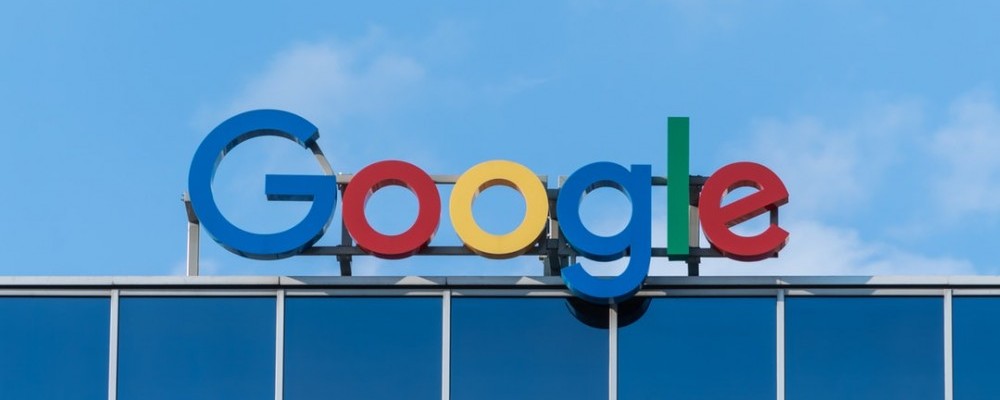 Sadly, Google Plus is Shutting Down – Here's the New Link to Follow
January 29, 2019
0
By
Scott Hinkle
By now, you've probably heard that Google Plus is shutting down. For the most part, it's true. After discovering a security lapse, Google announced it will be shutting down its services for consumers. Business services will remain intact.
THIS POST MAY CONTAIN AFFILIATE LINKS. PLEASE SEE OUR AFFILIATE DISCLOSURE FOR MORE INFORMATION.
What Does This Have to do With Mavic Maniacs?
When I first started this site, I expected it to simply be a place for me to share my experiences with my DJI Mavic Pro drone. As such, I simply created a collection on my personal Google Plus account for friends to follow. Since then, this site has grown to be much more than a simple "hey, look at this cool new gadget" or "check out my latest shots" landing page and I've amassed quite a few followers.
I've recently setup a business Google Plus account and will be updating it with new posts. You can follow the new collection here or by using the Follow Me At G+ icon up top: https://plus.google.com/collection/wd0EmE/
***UPDATE*** – I have canceled my Google+ account altogether.  My new choice is the discussion feed on my YouTube channel.  Please follow me there.
Are You Going to Post Updates to Both Accounts?
For now, yes, but when Google closes the door on my personal account, the business collection will be the place to go (at least as far as Google Plus is concerned). Basically, I recommend that you start following the new account.
Are There Other Ways to Be Kept Updated on Your Posts?
Absolutely! I'm counting about 9 ways to keep up with me:
I update all of these (with the exception of YouTube) every time I publish a new post. YouTube only gets updated if I'm using a video in one of my posts.
I'm Always Looking for Additional Communication Outlets.
It's difficult to stay on top of the social media world. If you know of any other services you think would be beneficial for this site. Please let me know by commenting below.
Conclusion
So, now that you know that Google Plus is shutting down, what are your thoughts? Does it affect you in any way? Will you follow me at the new business link? Will you follow me using other social media platforms? I'd love to hear what you have to say. Please comment below. I read and respond to each one.
If you'd like more info on the Google Plus shutdown check out these articles:
Thank you,
Scott Hinkle
MavicManiacs.com