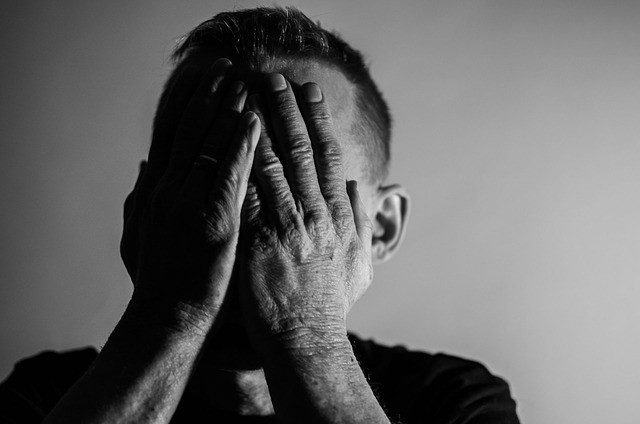 Inadvertent Redirect – My Apologies
August 28, 2018
It has come to my attention that some of my posts would randomly redirect visitors to some other site after a second or two.  For this inadvertent redirect, I'd like to offer my apologies.  Here I sit with egg on my face and a little embarrassed.
THIS POST MAY CONTAIN AFFILIATE LINKS. PLEASE SEE OUR AFFILIATE DISCLOSURE FOR MORE INFORMATION.
What Happened?
It appears that a plugin that was recently added to the site placed a script on 37 posts, 5 pages and 210 images that would randomly redirect visitors to another site.  It wouldn't happen all the time (which made it harder to track down).  Sometimes the first post a visitor would load would send them off to the other site, others it might be the 5th post viewed that would do it.
What Do I Need to Do?
Nothing, the script was just in the HTML code and resided on the server, not your computer or web browser.
Is it Fixed?
Yes, I have removed the script from all affected locations and removed the offending plugin.
Conclusion
Again I wish to offer my apologies for the inadvertent redirect if it had affected your visit to this site.
Thank you,
Scott Hinkle
MavicManiacs.com